Monday update: new post and new podcast episode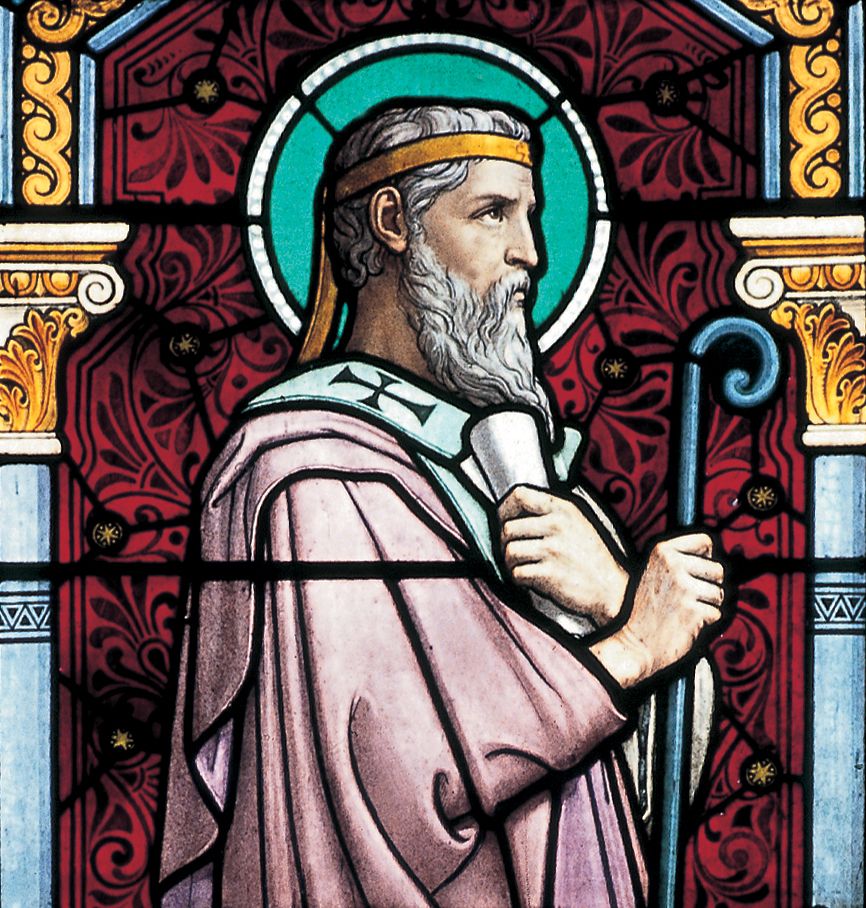 I'm particularly excited this Monday morning, because a commissioned piece I worked hard on in June just went live at FaithLife's blog over the weekend (you might know them as the company behind Logos Bible Software).
This piece does a deep dive on St. Paul's notion of "the spiritual body" in 1 Corinthians 15, trying to show how his overall argument, as well as the organic and integrative metaphors which he employs, emphasize a non-competitive relationship between spirituality and materiality.
I'm using St. Paul, and some ideas from St. Irenaeus, to continue pressing into the question of how we can think about the relation between spirituality and materiality such that they do not negate each other, but instead explore their interrelationship as driving the dynamic experience of finitude.
These questions about how spirituality relates to materiality dovetails nicely with last Friday's post where I voiced some personal misgivings with dominant Christian eschatological visions. I think passages like 1 Corinthians 15 start to furnish resources for thinking eschatologically in a way which celebrates the unique capacities and joys of finitude.
---
New podcast episode this Wednesday: Vivid Void
Another reason I'm excited today – a new episode of Samsara Audio will release this upcoming Wednesday afternoon.
A few weeks ago I sat down with Vivid Void, a mystic and writer, to explore some fundamental questions about healing, spirituality, and symbols. We both enjoyed ourselves, and I suspect this won't be the last time that we have a conversation. Gabe at Vivid Void is an exceptionally grounded individual, and an articulate communicator to boot, so it was a pleasure to have him on the podcast.
It's been a little while since I've been able to give Samsara Audio any attention, but this episode is certainly a return to form. I can't wait to share it with you all.
Keep an eye out for the new episode on Spotify and Apple Podcasts, or follow the Samsara Audio YouTube channel for a video version with a live transcript.